Why Study in Malaysia?
The heart of Southeast Asia, Malaysia is a nation of different races, cultures and religions. Malaysia has attained international standard because the high quality education they provide, is closely monitored by the Malaysian Education Ministry. The main legislation governing education in Malaysia is the Education Act of 1996. Studying in Malaysia is also preferable because of simple and hassle-free immigration procedures.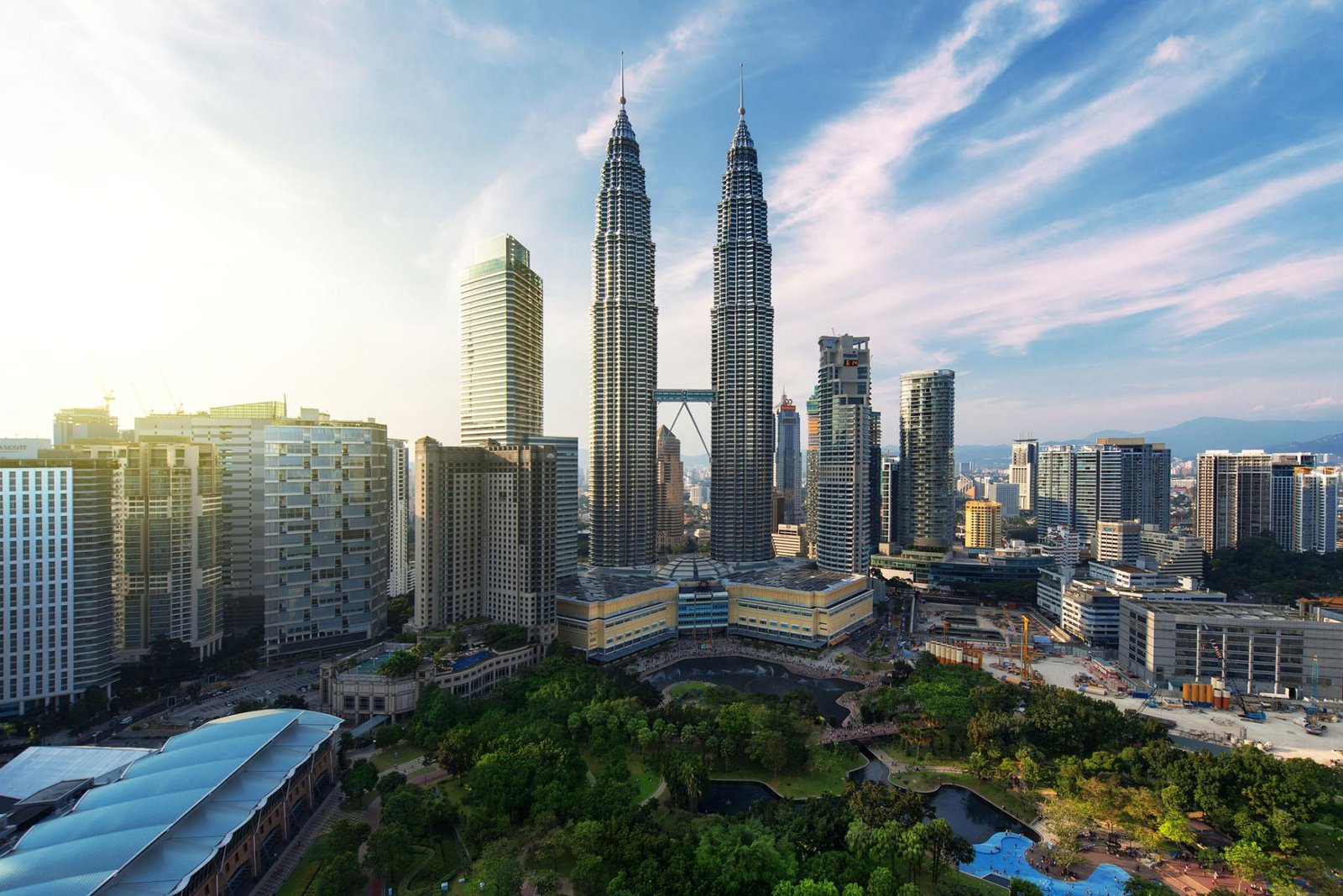 Varied Universities & Courses
There are over 700 private higher educational institutions and Universities in Malaysia. Malaysia also boasts of university campuses of top American and British Universities. Students have the option of continuing their education in professional courses, unlike the usual university degrees. Polytechnics in Malaysia provide courses for diploma level (3 years) and certificate level (2 years).
Academic Exellence
Malaysia proves its academic excellence by promoting the curriculum of other countries also. The institutions offering these programmes cater to the growing expatriate population in the country.
Value Money & Saving Time
Studying in Malaysia ensures value for money, because of affordable fees & living expenses.
Student Life with International Tradition
50,000 international students from across 100 countries visit Malaysia every year for studying. Geographically safe environment, politically sound and safe country, multicultural societies are some of the features of Malaysia, which lure international students.
Language Skills
Bahasa is the national language of Malaysia, but Mandarin, English & Tamil are also widely spoken. Wide usage of English makes studying and living easy for international students.
English Language
For applying in Malaysian universities, you are not required to submit IELTS/TOEFL score.
Applying to Malaysia
There are intakes thrice a year for Malaysian universities.
Post Study Work in Malaysia
Study abroad destinations provide option of post study work, but it is valid for selected few only. Candidates who show academic worth and excellence in all fields are chosen for the same.